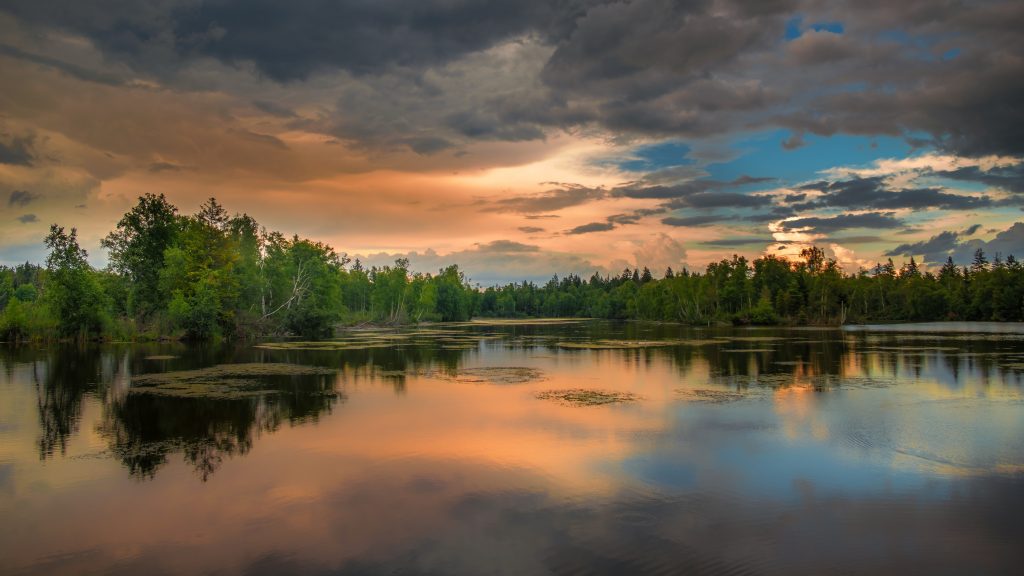 North Boulevard CDD
Est. 2017 Located Polk County, Florida
Background
The North Boulevard Community Development District ("District") is an independent special district, created pursuant to and existing under the provisions of Chapter 190, Florida Statutes, and established by the City Commission of the City of Haines City's approval of Ordinance No. 17-1555, on April 6, 2017. The District includes within its boundaries approximately 86 acres.
A map of the District's boundaries can be found here: PDF | RTF
District Infrastructure and Property
The District has issued its Series 2017 and Series 2019 Bonds ("Bonds") to fund the construction and/or acquisition of storm water management improvements, landscaping, utilities improvements, and roadway improvements.
(A map of District-owned property can be found here: PDF | RTF)
District Annual Budgets
The District will annually approve both a Series 2017 and Series 2019 Bonds debt service budget and an operations and maintenance "O&M" budget.  The Series 2017 and Series 2019 Bonds require level annual debt service and so the bond debt service budget will not vary substantially from year-to-year.
The adopted O&M budget for the District's 2020-2021 fiscal year can be found here: Fiscal Year 2021  Adopted O&M Budget
District annual Non-Ad Valorem Assessment
The District annually collects from property owners within its boundaries both a bond debt service assessment and an O&M assessment.  The bond debt service assessment helps amortize the District's Series 2017 and Series 2019 Bonds.  The O&M assessment funds the District's annual O&M activities.
POOL OPENING INFORMATION:
Hours: 8 am to 7 pm
Please be advised that due to concerns regarding COVID-19 the pool is currently open to RESIDENTS ONLY. As of August 19, 2020, you will no longer need a waiver to have your key card reactivated. As of October 20, 2020, capacity restrictions were lifted at the pool. Residents should comply will all signage posted at the amenity. Pool hours are dawn to dusk.
The playground reopened on Thursday, September 3, 2020.
COVID-19 is an extremely contagious disease that can lead to severe illness. By visiting the North Boulevard Pool, you voluntarily assume all risks related to exposure to COVID-19.
We ask you each to practice social distancing by limiting face-to-face contact with others as it is the best way to reduce the spread of corona virus disease (COVID-19). Limit close contact with others outside your household in indoor and outdoor spaces. Since people can spread the virus before they know they are sick, it is important to stay away from others when possible, even if you—or they—have no symptoms. Social distancing is especially important for people who are at higher risk for severe illness from COVID-19. Please note we have rearranged pool furniture to assist with social distancing and ask that you please leave pool furniture as you found it.
Washing hands often with soap and water for at least 20 seconds is essential, especially after going to the bathroom; before eating; and after coughing, sneezing, or blowing one's nose. If soap and water are not available, CDC recommends consumers use an alcohol-based hand sanitizer that contains at least 60% alcohol.
Sincerely,
The District Management Team
c/o GMS – Central Florida LLC